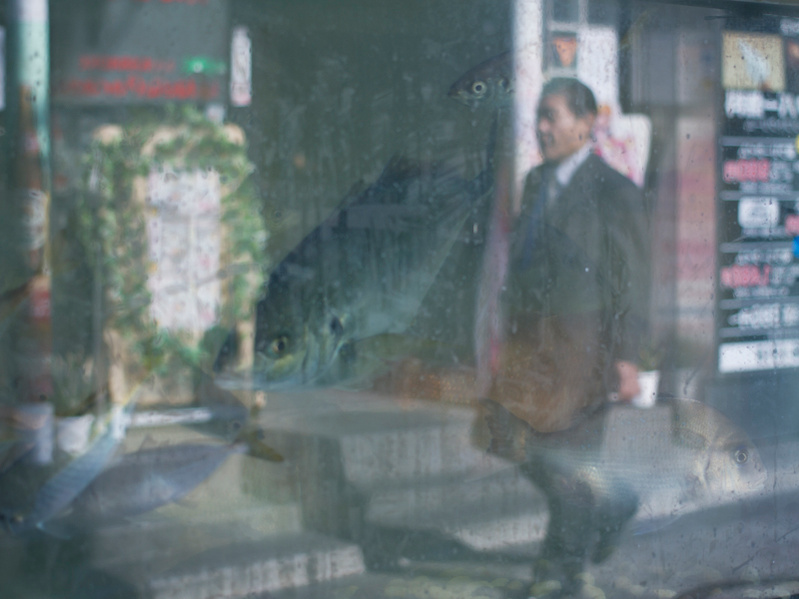 I'm pleased to announce a solo exhibition of my work, which starts January 15th in Valletta, Malta.
Twelve selected photographs will be presented in the gallery space of
Architecture Project, whose building is located in a quiet corner of
Valletta. I was honored to be invited by Michael Bock, and I appreciate his help throughout the preparation process for this exhibition.

I'll be at the artist's talk + film screening event on the 22nd of Jan. Please see below for more details. Hope you can make it!
今月15日より、マルタの首都バレッタ市で写真展を開催します。プレゼンターは"MP===AP"プロジェクトを展開するMichael Bock氏。バレッタ市の中でも落ち着いた通りに佇む"Architecture Project"のスペースにて12点の作品が展示されます。
1月22日はアーティストトークとフィルム2作の上映を予定しています。詳しくは下記をご覧ください。皆様のお越しをお待ちしています!
************************************************************************
MB===AP Michael Bock presents
TOMOKO GOTO
"… streets et cetera …" 12 photographs
When early humans began to move through their environment in a more
controlled fashion they established paths which later turned into
lanes, lanes into roads, and eventually roads into streets – city
streets being bordered by architecture on both sides.

Tomoko Goto is not the typical street photographer. The
photographs on exhibition, taken in Japan, Malta, and the Netherlands, show people in a city, but
rather their near-absence, fleeting illusions, projections of the
human mind's memory onto city scapes, and people's everyday objects
reflected like appearances.

The artist is also a travel photographer. Her city 'travellers'
are caught in movement, at times captured in blurring images,
bordering on the abstract, reflections on the transition of time and
place. The exhibited works are Goto's photo-poetic sublimation of
street life.

At other times she shows people resting, half-hidden, anonymous,
having lost their individuality, representing rather their
verisimilitude than their objective reality, human figures observed
via reflections in and views through windows.

Three of the artist's more realistic photographs are added to the
exhibition in order to show another, similar aspect of her work
dealing with man embedded in the urban environment.

There will be a talk by the artist, complemented by a screening of
two films: Su Friedrich, USA: Scar Tissue and Larry Jordan, USA:
Visions of a City. (Michael Bock)

*Artist's talk and two films by Su Friedrich and Larry Jordan*
Friday, 22 January, 14:00-
Dates & Hours:

15–29 January 2016
Mo-Th 10–17 h / Fr 10-13 h

ARCHITECTURE PROJECT AP

4 Sappers Street Valletta